Go Green Nation Archive
Due to technical difficulties, the Go Green Nation website is down. However, the data and articles on the website is still preserved thanks to the wayback machine. Click here to access the old Go Green Nation website.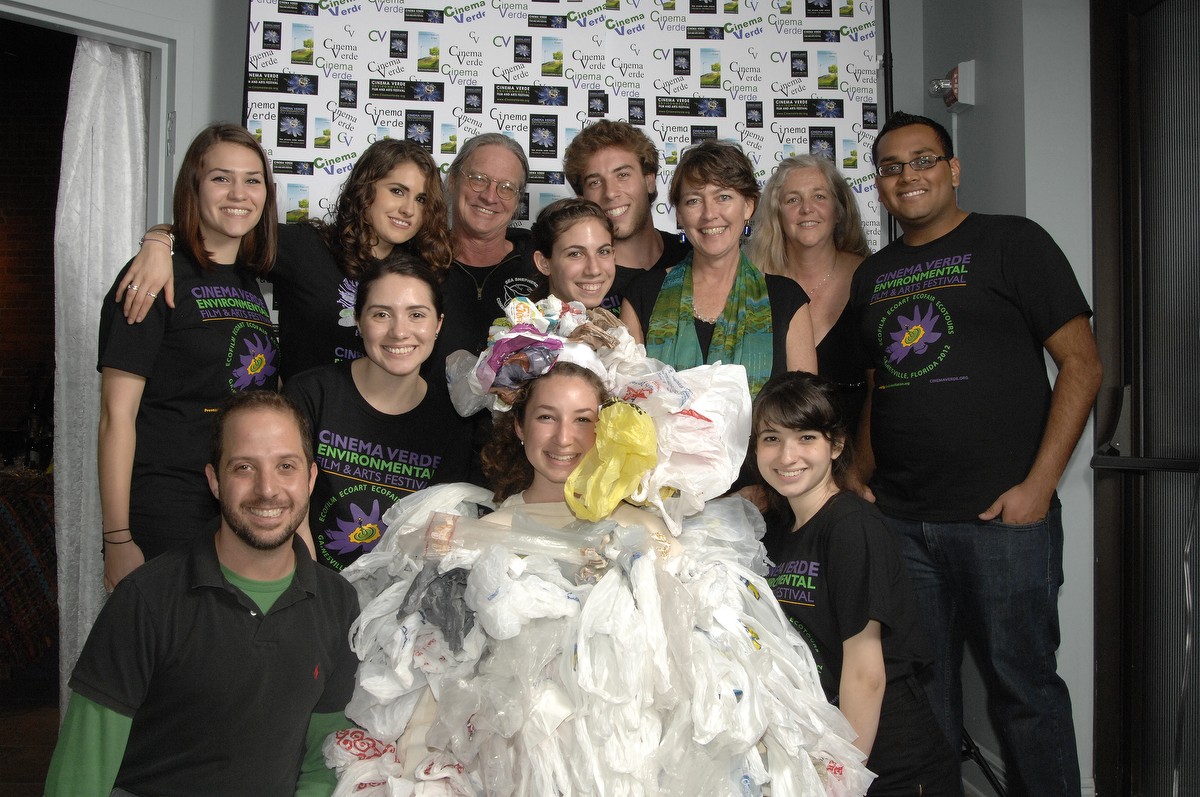 Cinema Verde cannot operate without help from its friends and families. If you would like to help keep the festivals running, please consider donating!